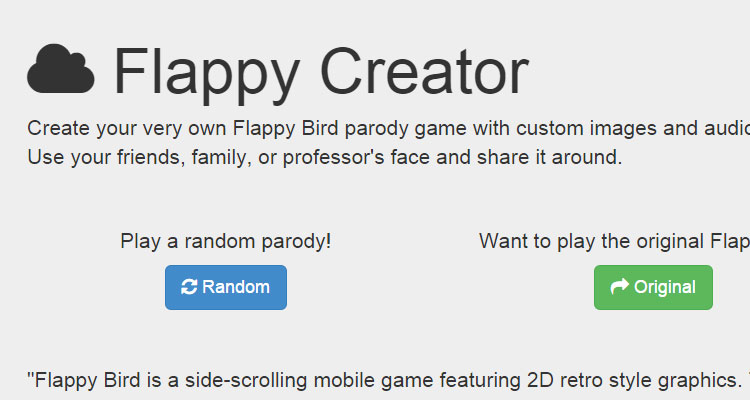 Flappy Creator - Parody Game Creator
I'm pretty sure we all remember the giant that was Flappy Bird. It took the internet by storm and even caused the creator to take his cash crop out of the iOS App Store. However, the internet wanted more and so I brought it Flappy Creator.
Flappy Creator lets the user customize every aspect of their Flappy Bird experience. From Pac-Man, to Flappy Doge, all the way to Flappy Ellen Degeneres . Allowing the user to customize every image and sound clip in their parody, yields fantastic results.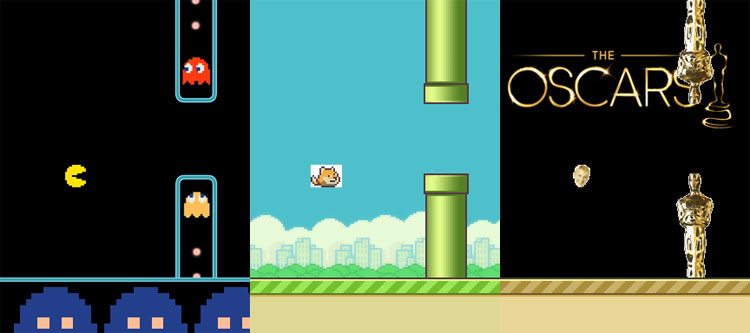 Cinekid - Hack Flappybird
In 2014, I had the honor to work closely with a workshop organizer for Cinekid's annual Cinekid Film, Television and New Media Festival. Together we made Flappy Creator available to the children of The Netherlands to promote the quality of visual culture and strengthen the position of youth towards the media through their active and creative participation.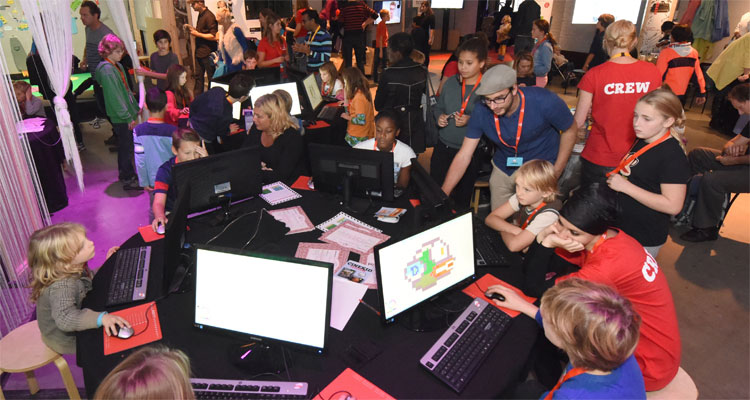 This was an exceptionally rewarding experience. Keep your eyes peeled, as there will be exciting new content for Cinekid 2015!
Visit